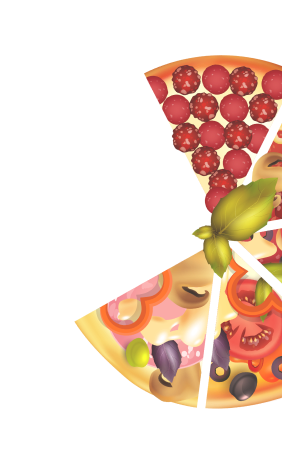 Welcome to the gnarly realm of the Cowabunga Coin
Our radical mission? Turning crypto as awesome as a half-shell hero pizza party!
Join Us
"Wise man say forgiveness is divine, but never pay full price for late pizza."
Wise words from our favorite party dude, Michelangelo, and guess what? You won't need to pay full price for late pizza with the Cowabunga Coin!
buy Our Coin
Meet The Heroes In A Half Shell
"Always remember the true force that binds you. The same as that which I have for you. Honor. Family. And Tradition."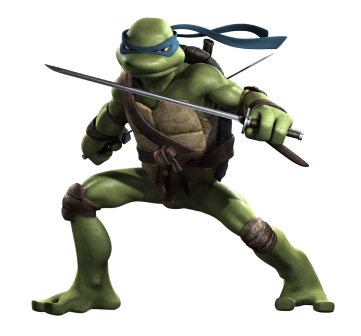 Leonardo
The leader, the glue of our coin, holding us together with the 30% presale. Just as Leo guides his brothers, these tokens will guide us to a righteous start.
Donatello
Our tech whiz, providing liquidity like Donnie crafts the gadgets. 20% of the Cowabunga Coin supply goes to liquidity. As Donatello would say, "We Turtles don't know the meaning of the word 'defeat'."
Michelangelo
Mikey's all about community and fun, that's why 25% is going to community rewards and airdrops. Get ready for a 'pizza' the action, dudes!
Raphael
Raph's all about defense, and with 15% allocated to CEX listings, we'll have the protection to withstand any Foot Clan attack.
Casey Jones
Stepping in for Master Splinter, our vigilante friend Casey Jones represents that extra boost we need to get things rolling. His street-smart approach aligns with our 10% allocation for strategic partnerships and collaborations, securing allies in the unpredictable world of crypto.
"Always remember the true force that binds you. The same as that which I have for you. Honor. Family. And Tradition."
ROADMAP
(Master Splinter's Training Plan)
Q3 2023:
Increasing Trading Volume
"I love being a turtle!" And you'll love being a part of this. We're focusing on increasing our trading volume. Let's get everyone shouting "Cowabunga!"
CEX Listings
Just like when the turtles hit the city streets, we're taking Cowabunga Coin to the biggest exchanges. The Foot Clan won't see us coming.
Marketing Push
When we yell "Turtle Power!", the world better hear. Our massive marketing push will have everyone from New York City to Dimension X talking about Cowabunga Coin.
Token Burns
Like when Splinter taught the turtles to harness their chi, we're going to burn tokens to create a balance in our token ecosystem.
Dive into the action, grab a slice of pizza, and get ready to yell, "Cowabunga!" because with Cowabunga Coin, every day is a radical adventure. Just remember, "We're not Kappa Turtles, dude. We're Ninja Turtles!"
Disclaimer
Investing in cryptocurrencies, including Cowabunga Coin, carries risk. Always remember Splinter's teachings: "My sons, always remember the true ninja is a master of all things." Please conduct your own research or consult a financial advisor before making investment decisions.